THE NEW SPRING/SUMMER COLLECTION IS OUT
MAUNA-KEA is a contemporary luxury label designed and handcrafted in ltaly. Streetwear and underground subcultures are strictly connected with the brand values, while a continuous dialogue with nature and adventure is the main inspiration for the creative team. Colorful prints and patterns are the iconic elements of every collection, with special treatments that today can be defined as MAUNA-KEA must haves: tie dye, shibori, vaporized prints, eco-ethic discolorations. Unusual graphic design is one of the key points, while volumes and silhouettes create contemporary looks. Performance fabrics and hi-tech materials complete the MAUNA-KEA project.
Once upon a time an Italian surfer, who loved the adrenaline rush he felt every time a wave approached, had that feeling of freedom whenever he could ride one. He was aware of his environment and how to choose the right wave, but he also knew how to use his heart and his instinct. Once he arrived at the beach he was wonderfully struck by "Mauna Kea", the "white mountain" in Hawaiian language, the highest mountain on Earth, with its 4,205 m height, a volcano in a dormant state on which it is possible to ski while having a sea view, watching the waves toward the reef. Thus MAUNA KEA was born, a brand created in Italy that suddenly became a commercial success story in the 90s for its sportsmanship with style, characterized by technical fabrics and multicolor prints. Way of thinking Most technological fabrics make an incursion of different materials, such as fleece transferred to high fashion, in the name of practicality, comfort and technicality, for resistant garments which are becoming lighter and softer; the silhouette is relaxed reflecting a new way of seeing fashion. MAUNA KEA breaks the boundaries between man and woman, formal and informal, between active and ready-to-wear design. MAUNA KEA brings its variety of landscape and perspective on everyday life, and chooses to redesign fashion with a more modern and playful interpretation of technology and tradition. The desire to experiment, day after day, with new construction techniques such as applying elements printed in 3D, embossed processing as well as new dyes, washes and finishing techniques, nourishes the brand's soul.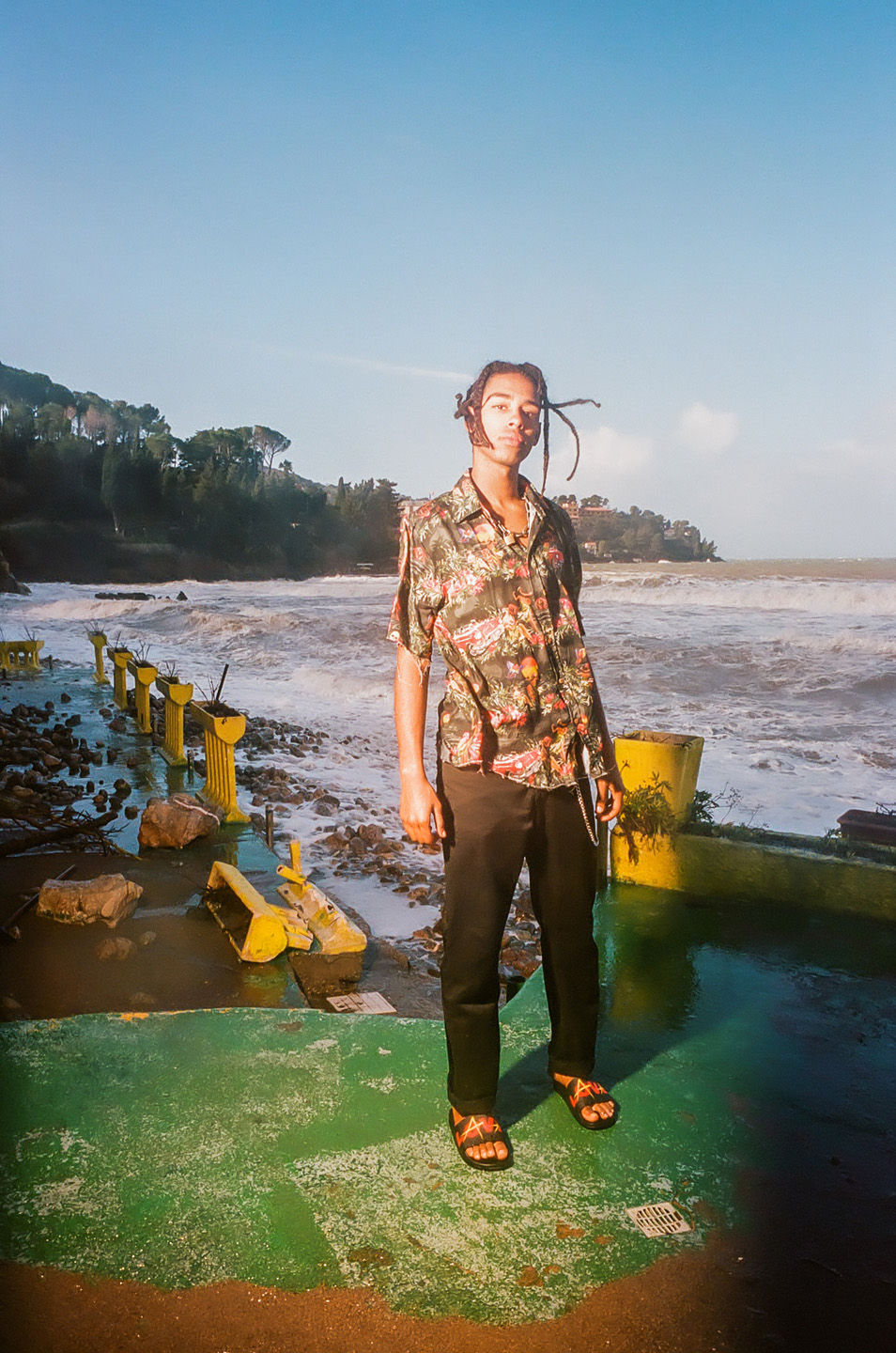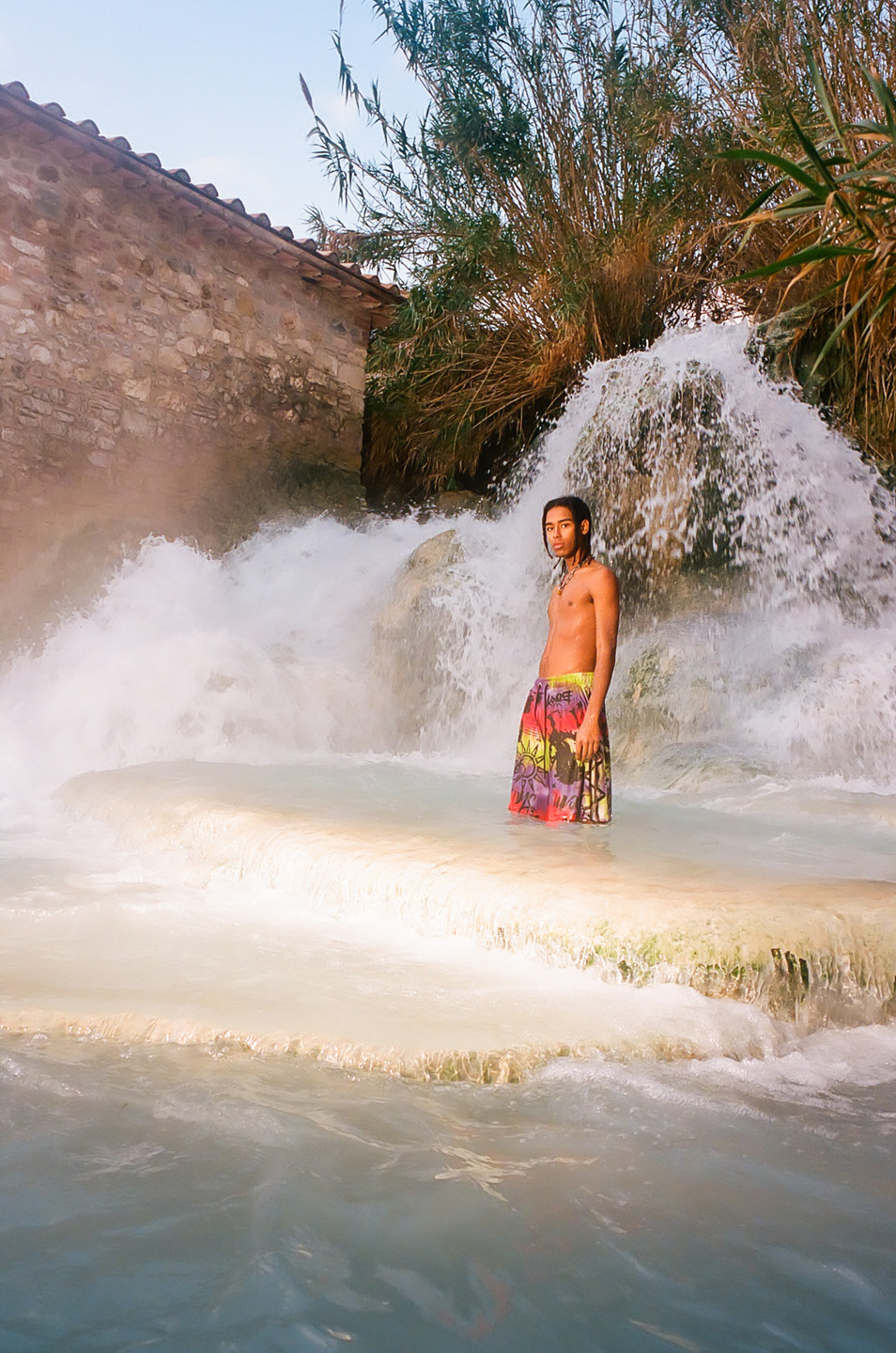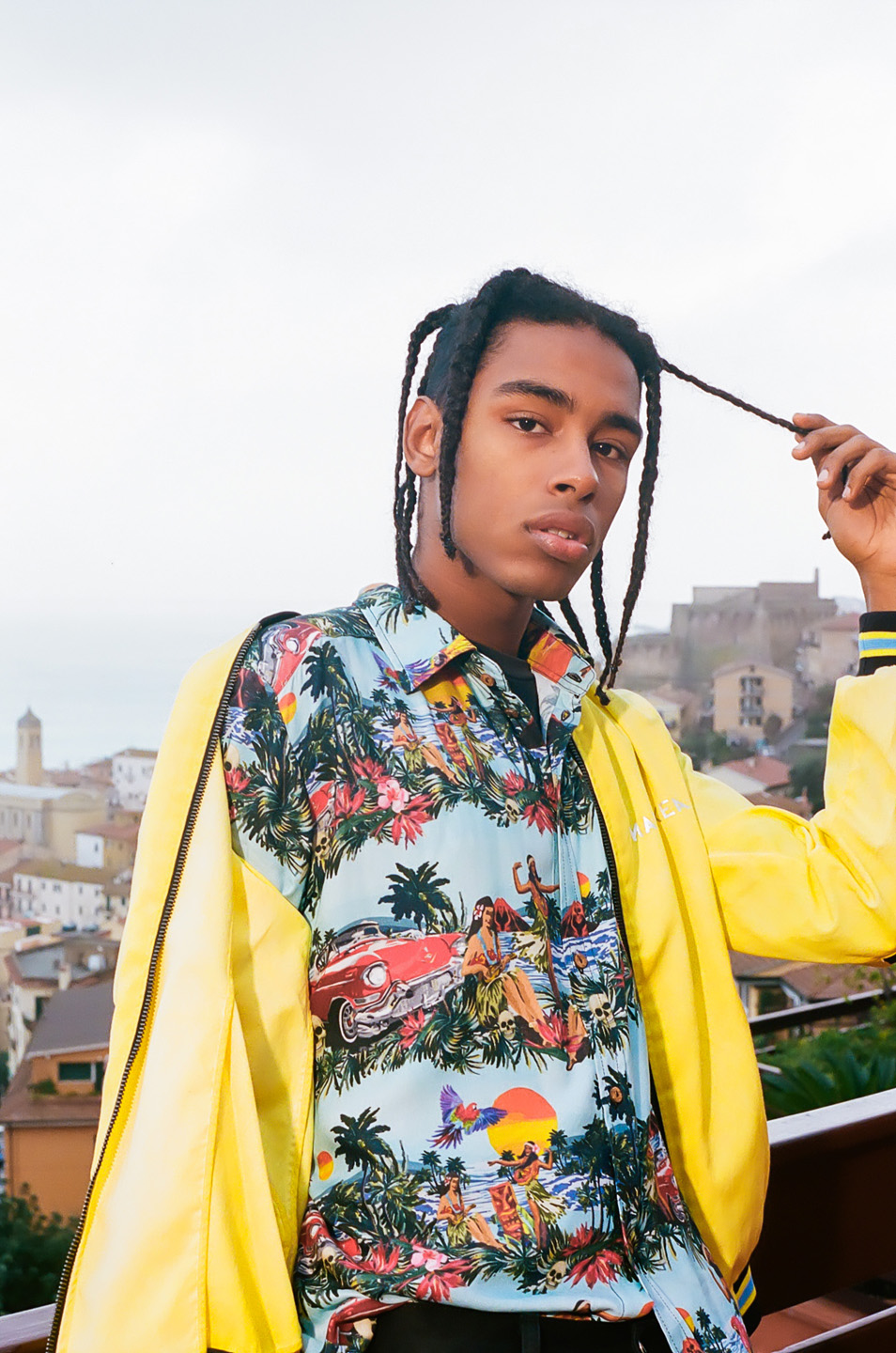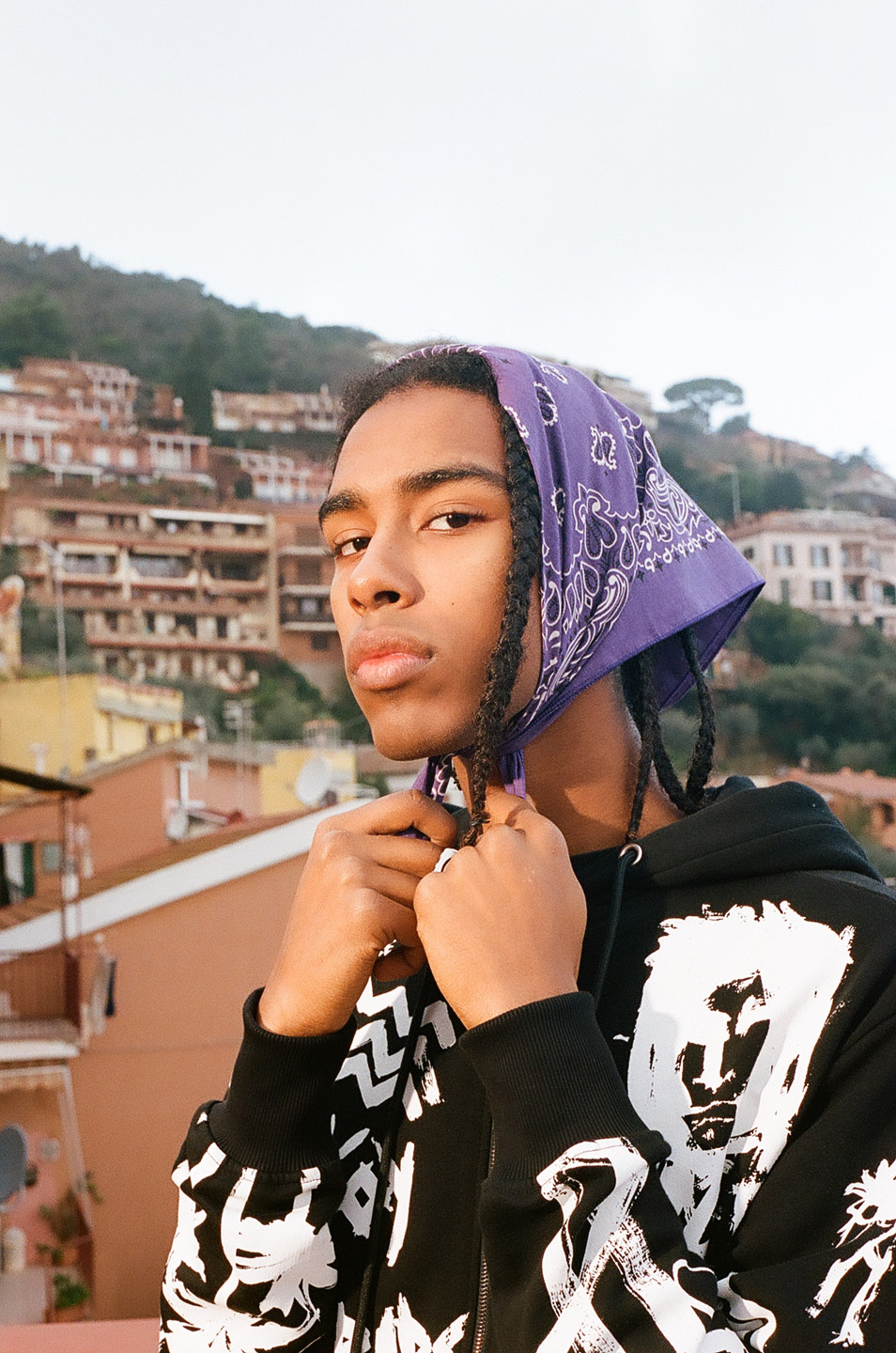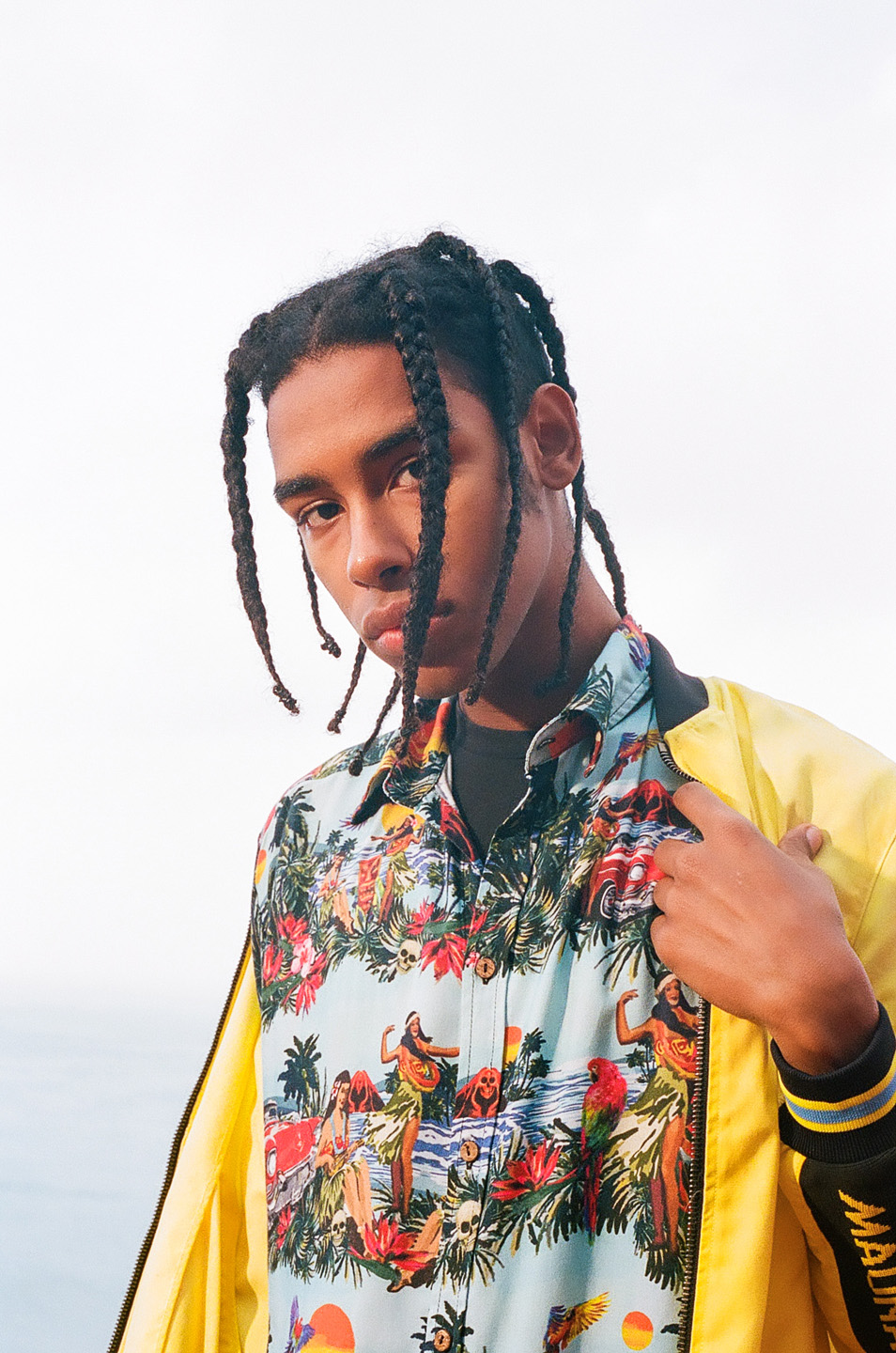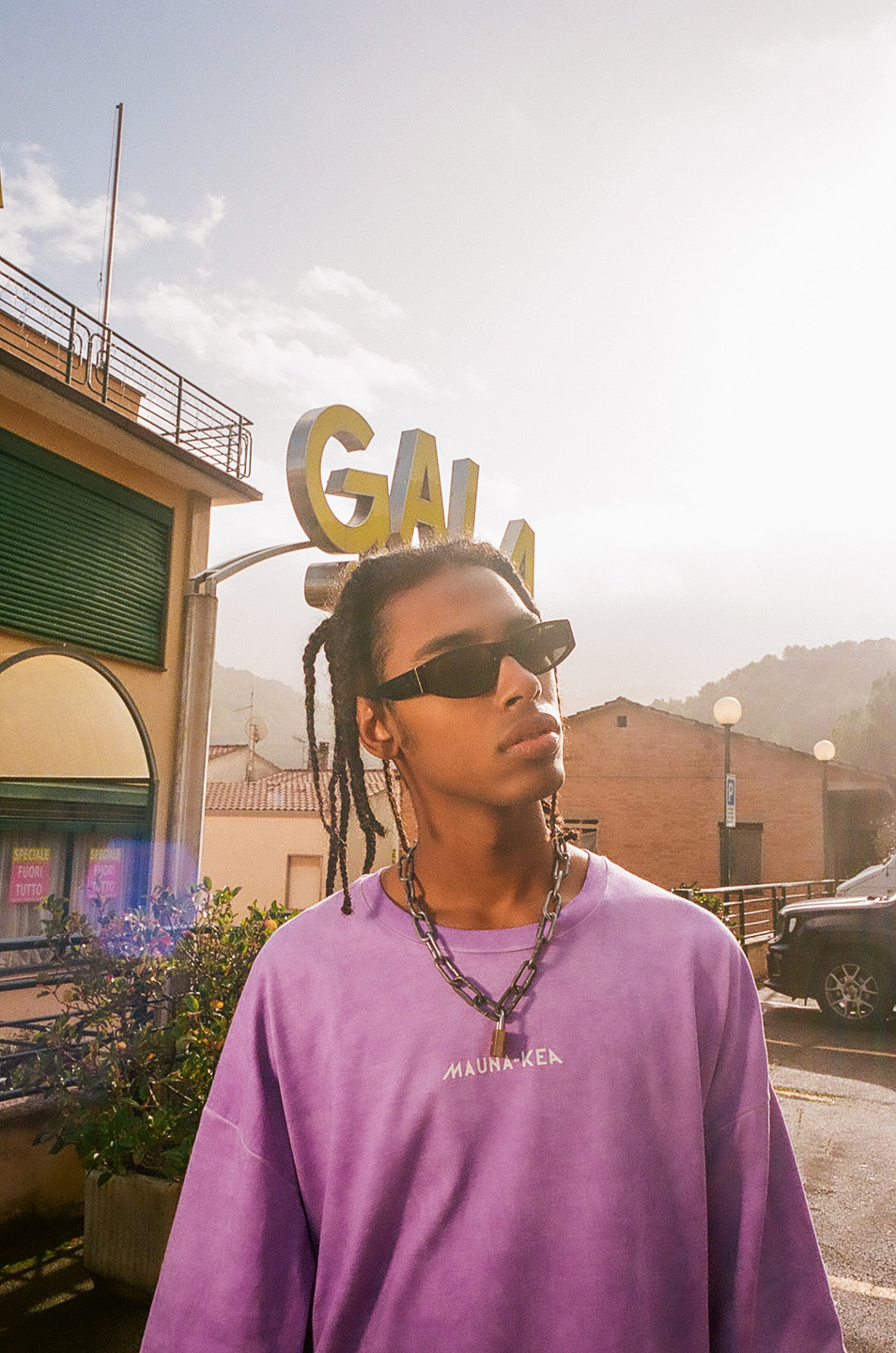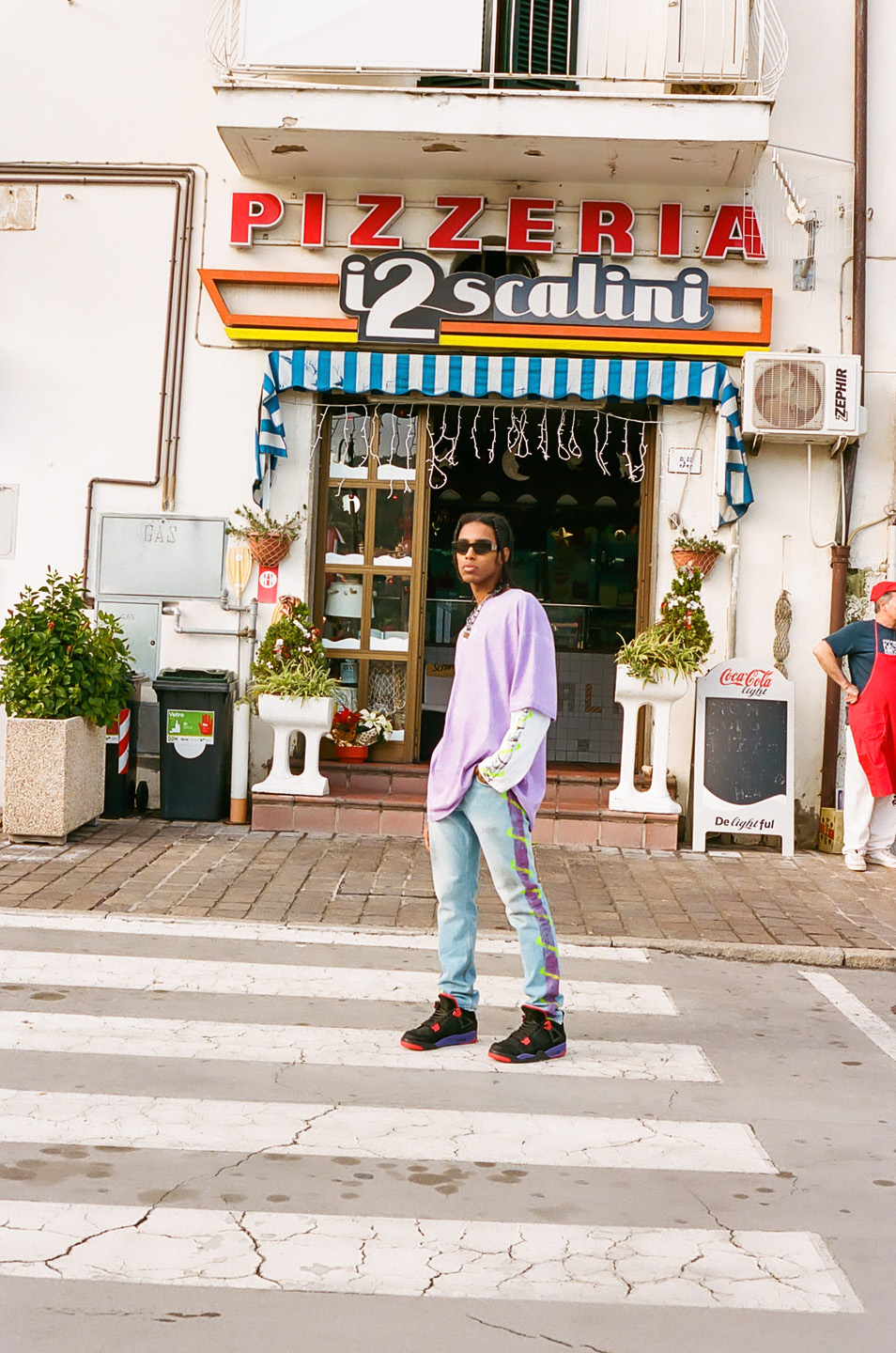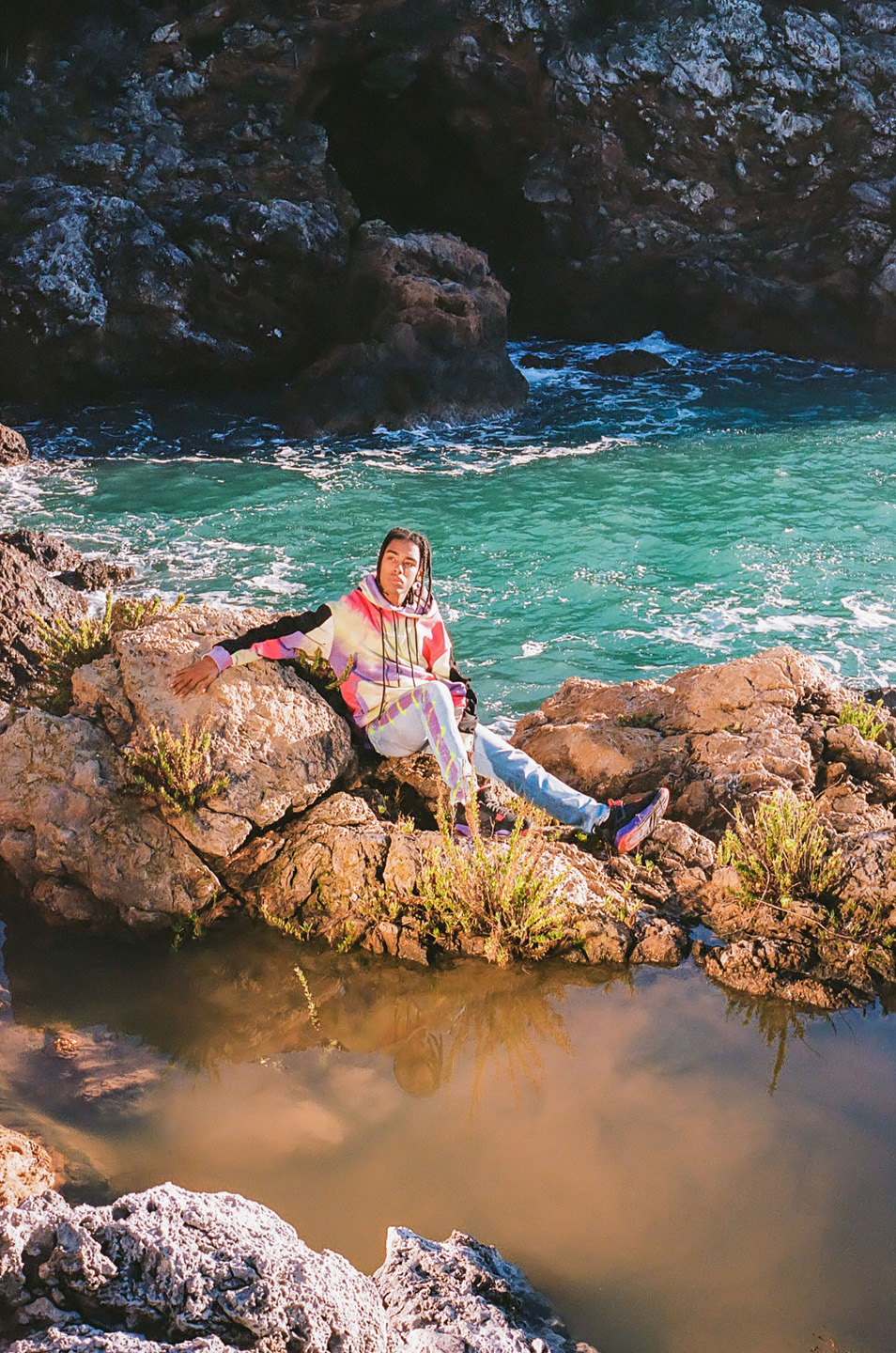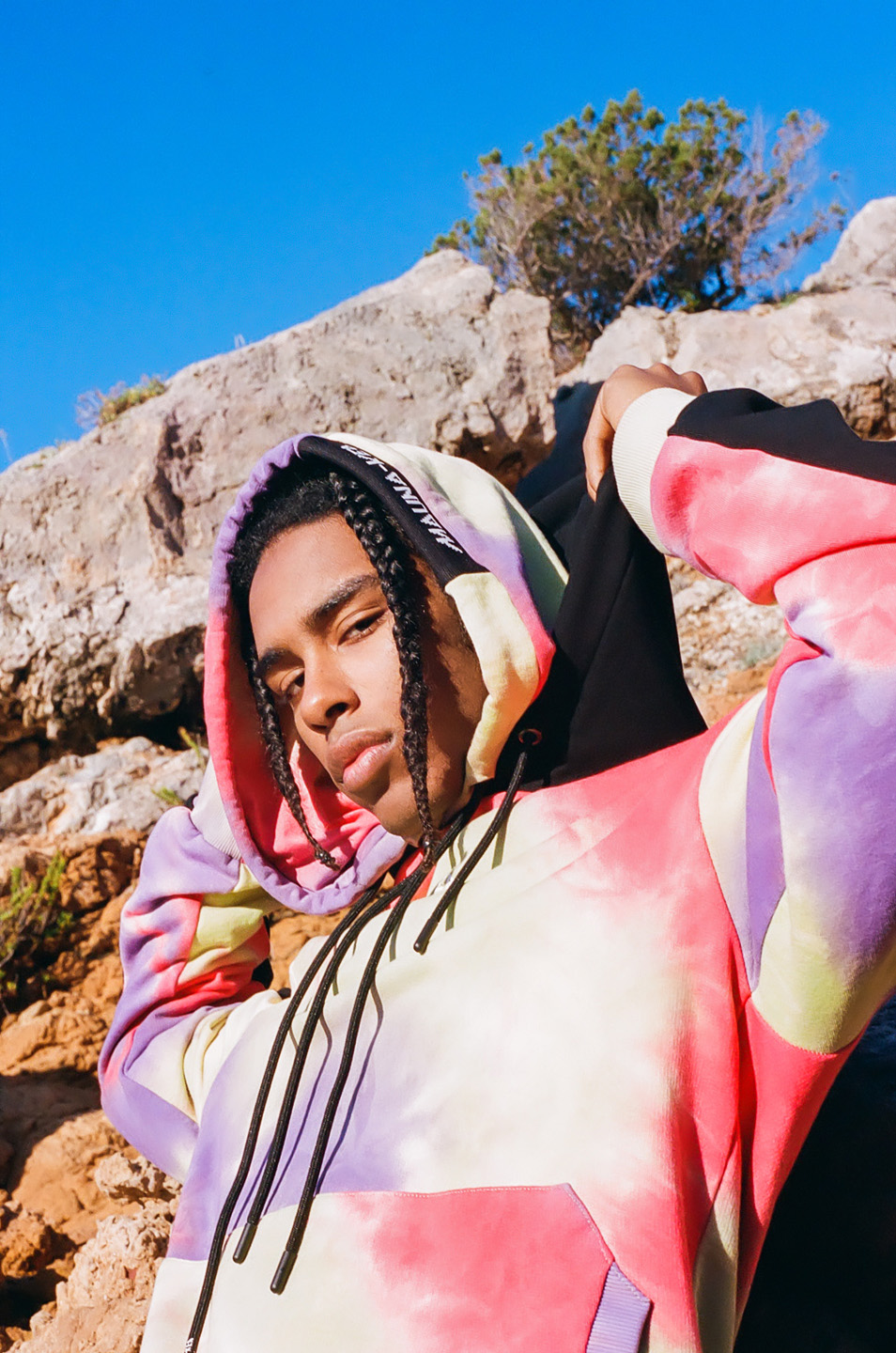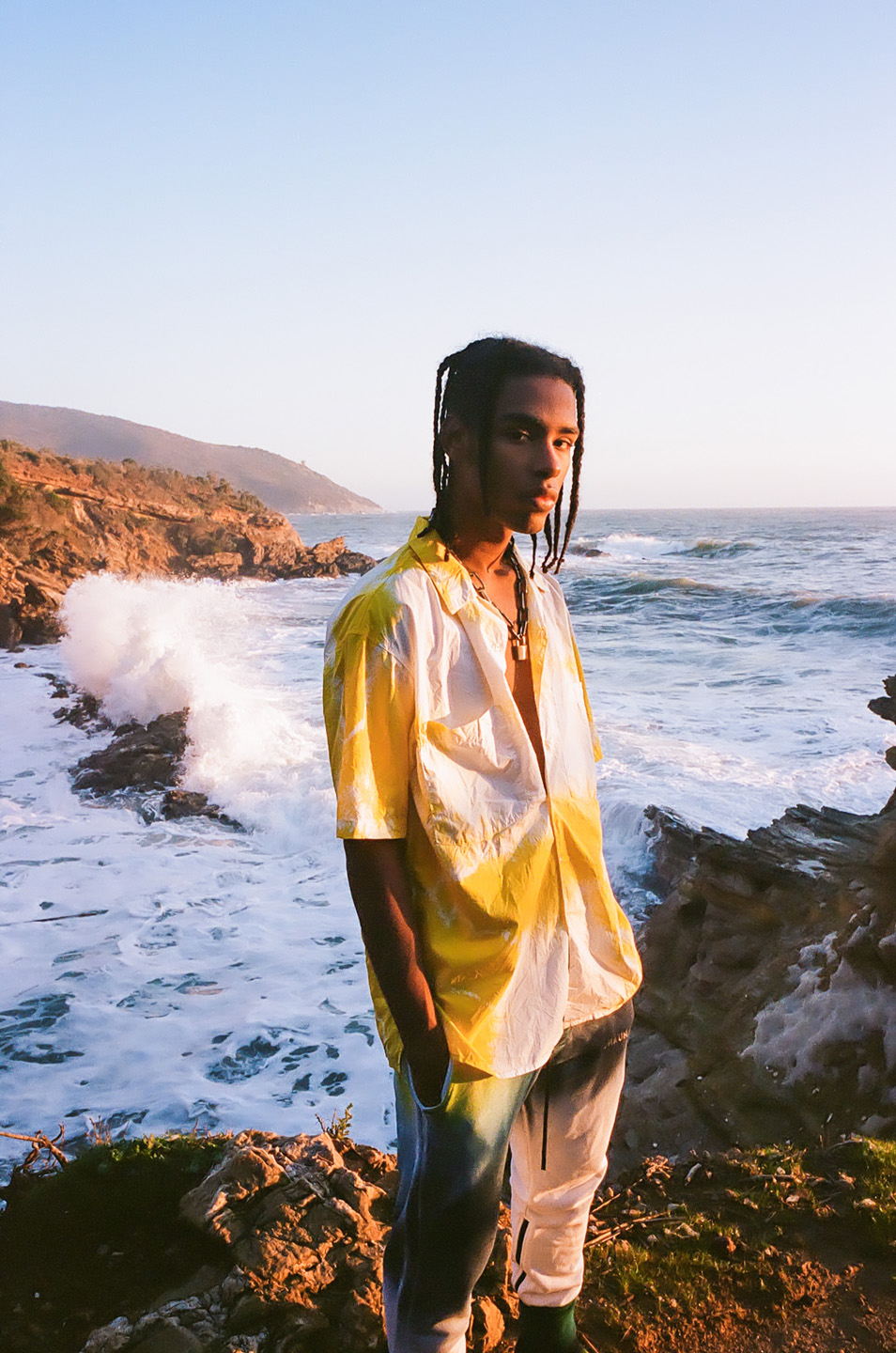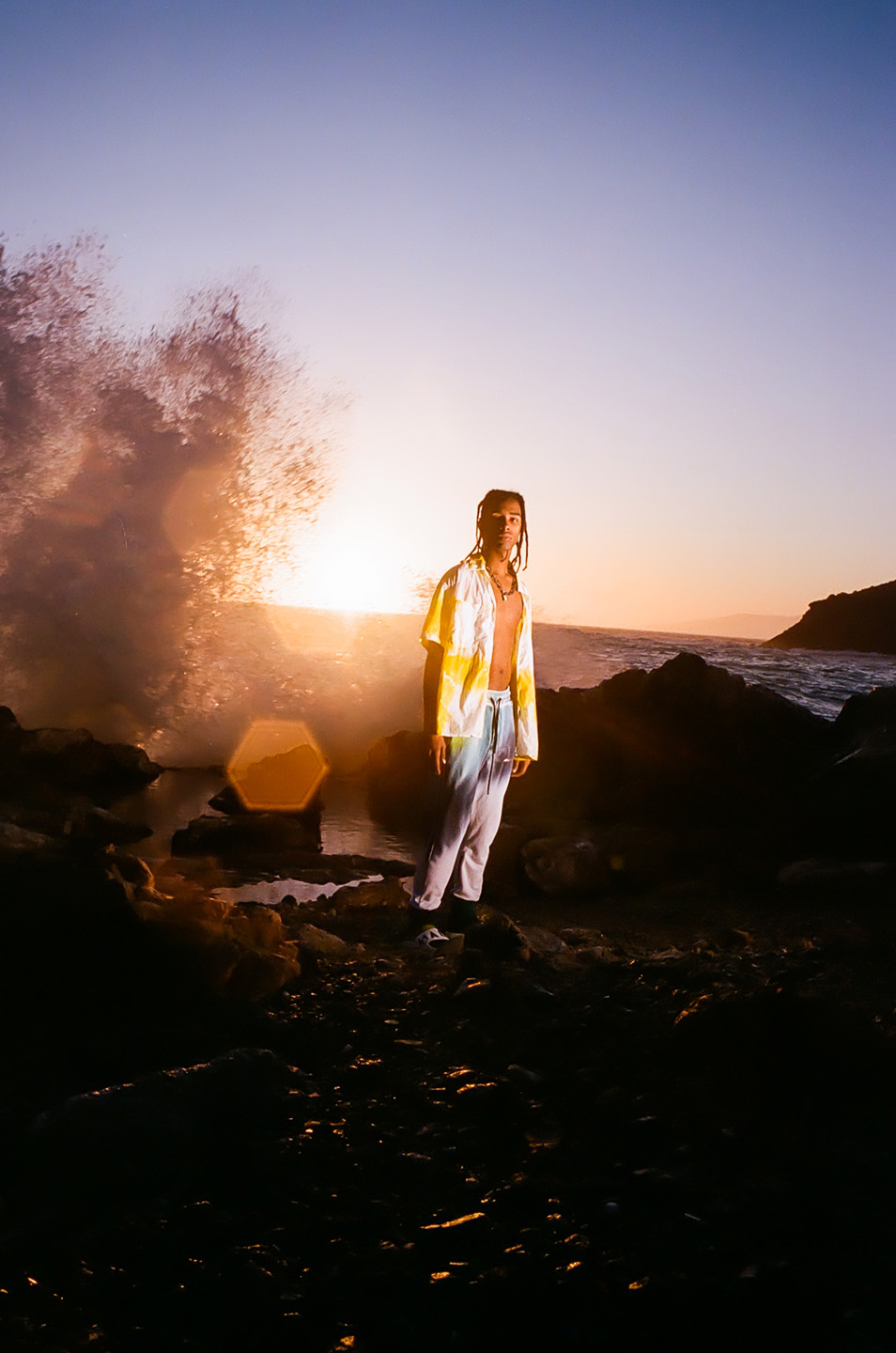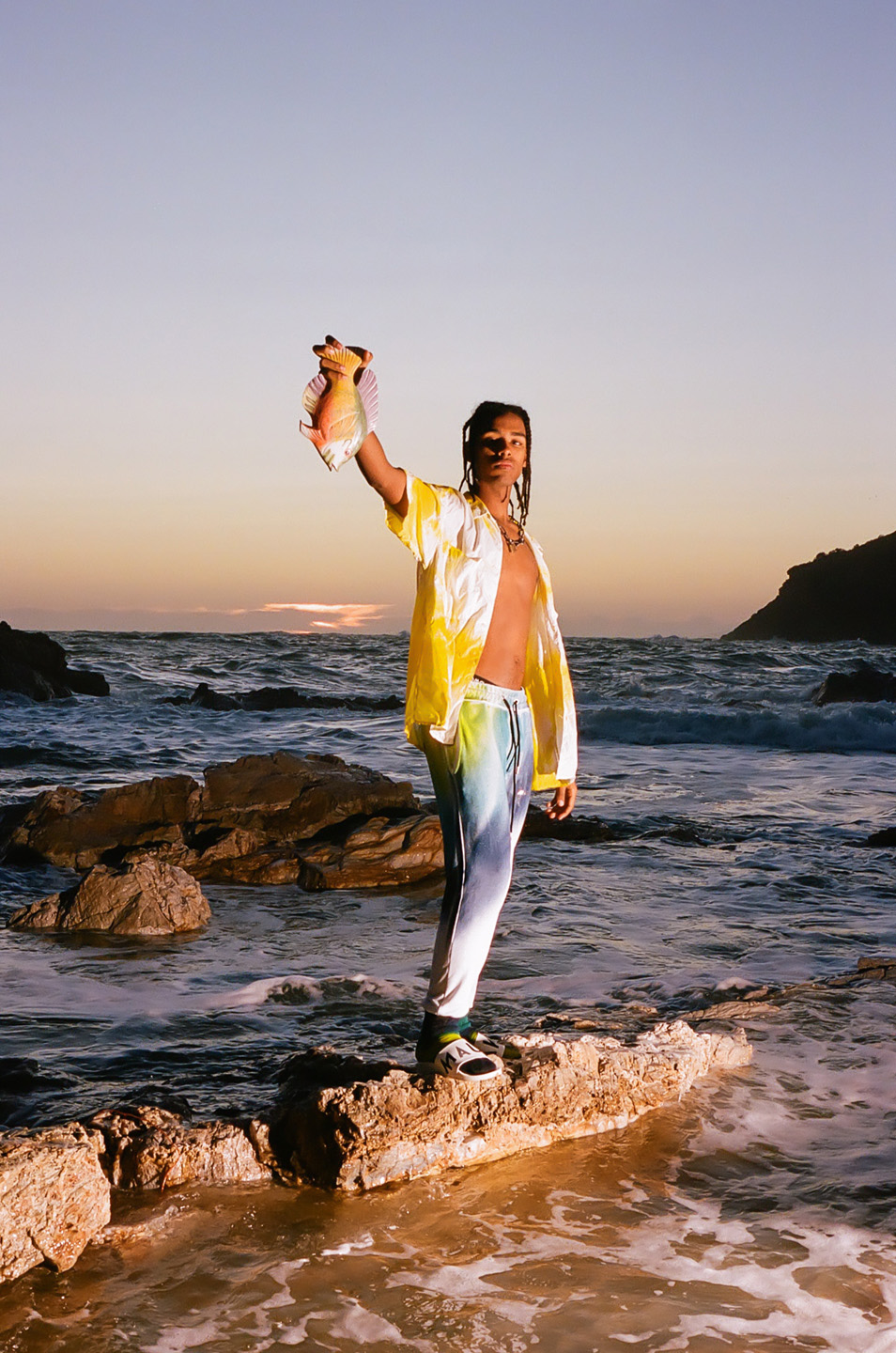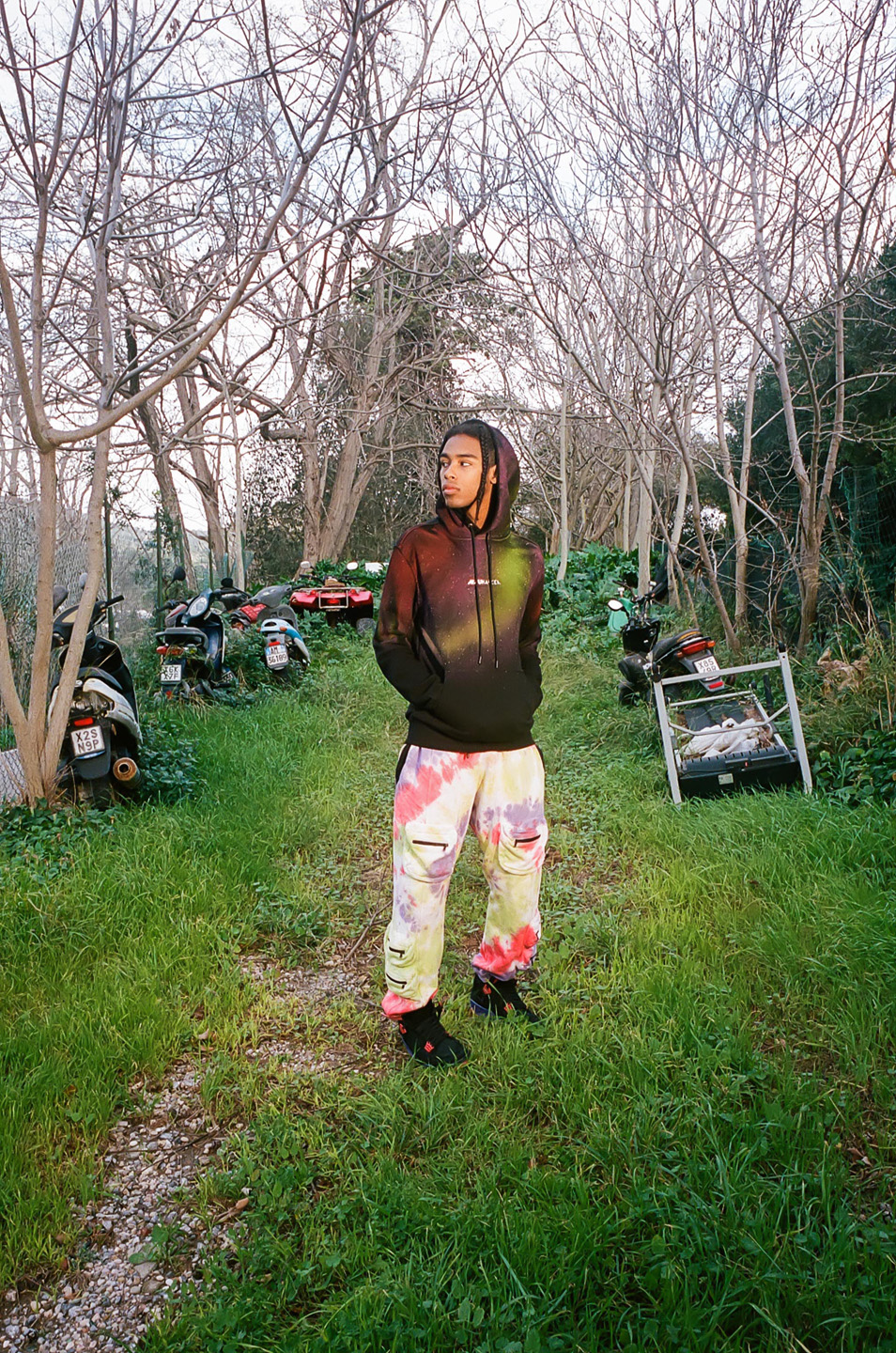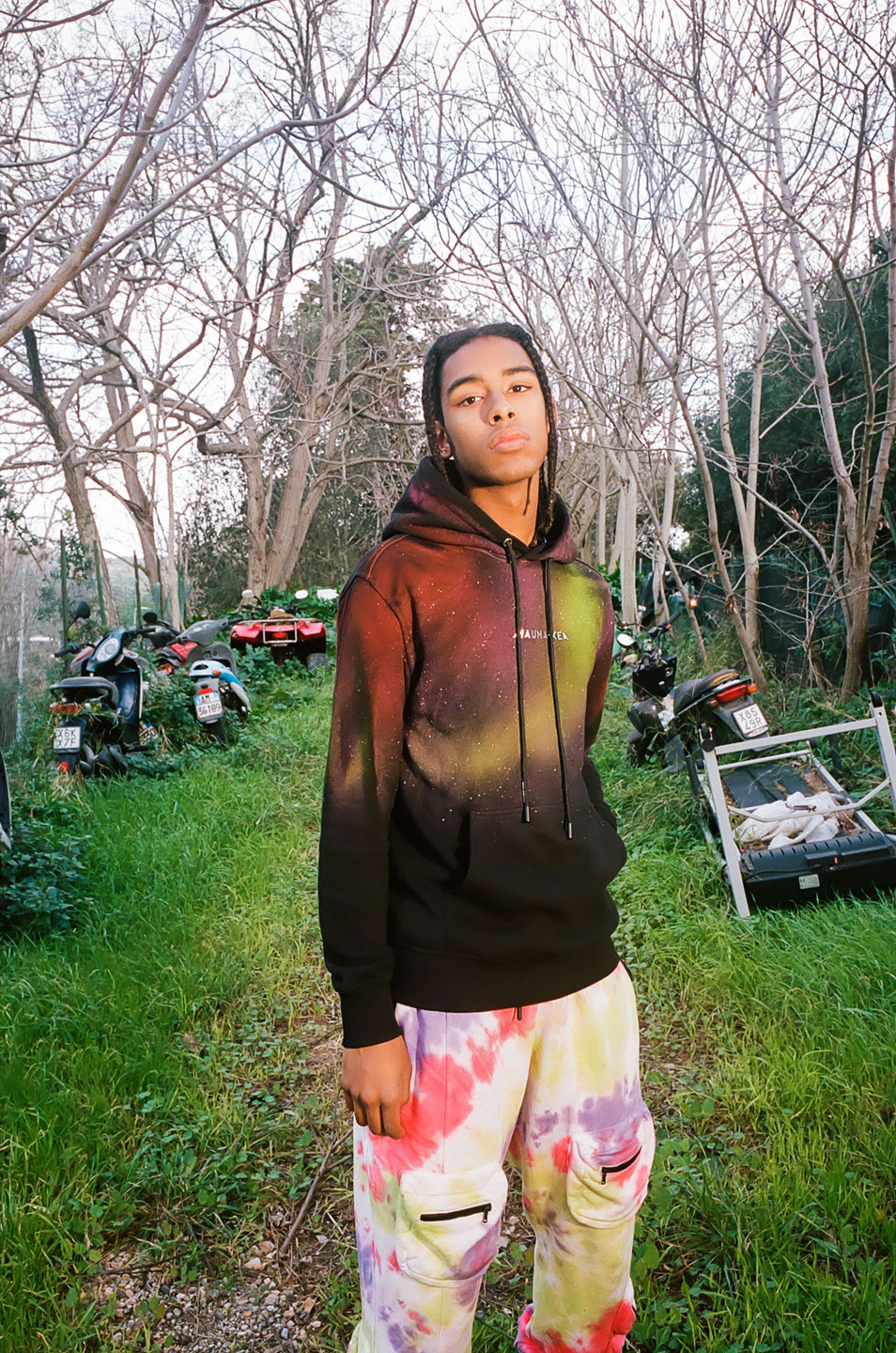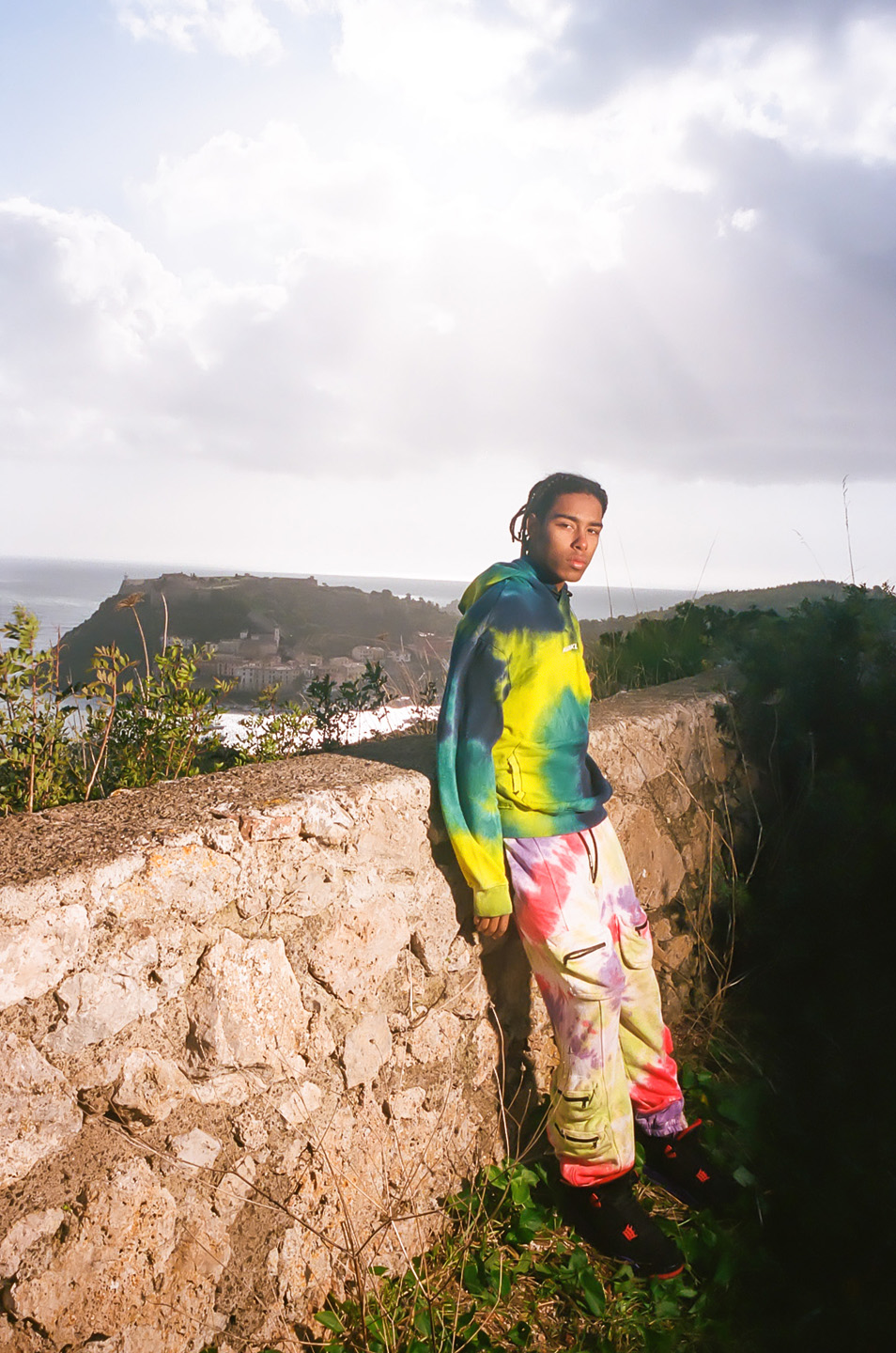 MOOD60 (Lecco)
KISSUOMO (Bologna) ↗
LAB GIOIA (Gioia)
O FRESH (New York City)
KICKS LOUNGE (Akron)
PLATINUM (Philadelphia)
MODA 404 (Atlanta)
WISH (Atlanta)
POLITIX (Los Angeles)
FOREIGN CITIZEN (Tampa)
PROBUS (New York City)
DRIP (Los Angeles)
JJ BOX (Dallas)
CURRENCY (Boston)
RAINBOW (Macao)
HALF AN HOUR (Macao)
THERE VND THEN (Hanoi)
POPUP CONCEPT (Beirut)
ANMA GROUP (Jeddah)
RUBAIYAT (Jeddah)
Click on the GOLD retailers to shop online!
Copyright © 2020 Cool Farm S.r.l. – Viale Milton 53 – Florence, Italy – VAT IT06457100482